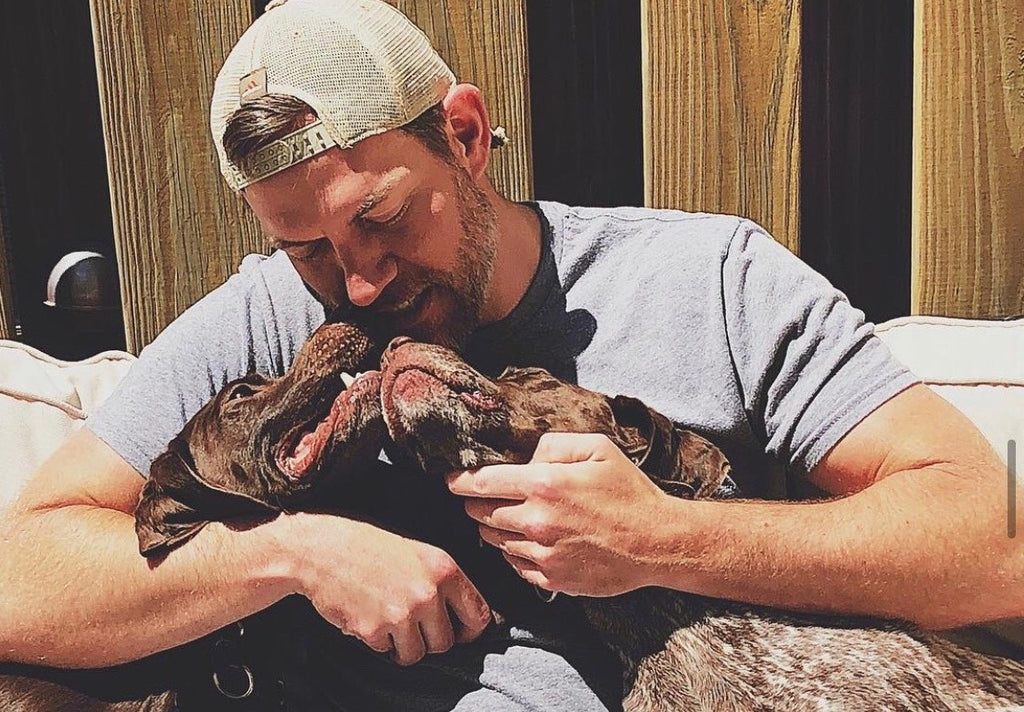 By Jeremy Gottschalk
Happy Pride Month! The team at Raw Materials is excited to celebrate with you. Pride signifies how far we've come, and also recognizes that the fight for equality and justice continues. Emerging from the most unprecedented time of our lives, this Pride Month should mean more to us than ever before. This year, we must extend our arms wider and embrace each other tighter in an effort to heal each other, to honor those who paved our way, and to recommit ourselves to pursuing equality and justice – for all.
As an owner of a natural skincare company marketed to men, it has always been important to me to recognize and appreciate that our customers include all genders and everyone under the rainbow. It has always been imperative to me to be inclusive of everyone and for Raw Materials to celebrate you for who you are. I have the honor, duty and obligation to keep this at the forefront of everything that we do each and every day – for all.
Prior to taking over Raw Materials, I spent over 10 years at the forefront of the fight for LGBTQ+ equality in Illinois (where we are headquartered). During that time, we experienced many achievements, including the passage of civil unions and marriage equality. To many, the right to marry signified the end of the fight. But many of us recognize that this was just the beginning. We understand that there are still many in our communities who do not enjoy the luxury of equality and justice – for all.
This Pride, let us remember that the fight is not over for us and for many within our communities. Let us not forget that not everyone – even within our own communities – enjoys the same treatment. That is why this Pride we must recommit ourselves to the pursuit of equality and justice – for all.