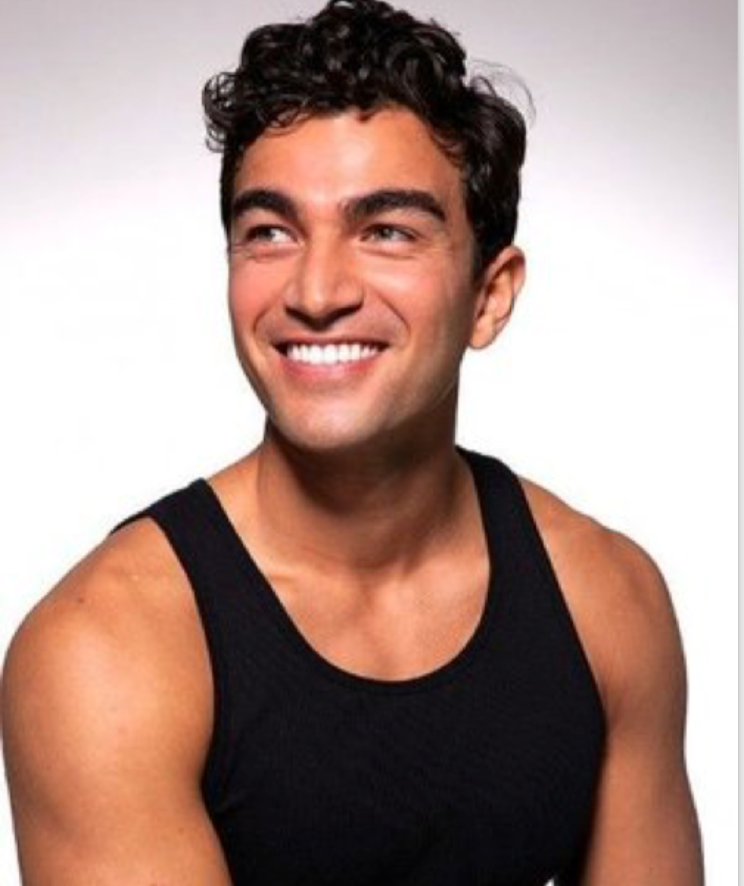 By Amini Fonua
What are you buying for the men in your life this holiday season? A tie? Socks? 
This year, why not give the men in your life some great skin care products that they can use into the new year. Men's skin care products also make great stocking stuffers and better yet, the gift of skin health keeps on giving because:
He'll have a nice, smooth and healthy face to kiss, touch, admire;
You can take ALL the credit when people start noticing; and
You can grab the product and use without anyone knowing
Here is my personal list of products that I hope will be in my stocking this year:
Raw Materials SKIN GRIT
My favorite thing about Raw Materials' SKIN GRIT is that every time I use it, my skin looks fresh and more youthful. I find myself visualizing the thousands of crushed walnut shells and jojoba beads unclogging my pores and bringing improved skin to the forefront of my face. One of the many soothing ingredients in SKIN GRIT is aloe vera juice, which is great for sensitive skin that's irritated by razor burns or ingrown hairs. If your man has issues with ingrown hairs, this is a must have product to use before shaving, behind your neck on your back. It will help improve issues your man might not have discussed, but one that you noticed.   
Clarisonic Alpha FIT Cleansing Brush System for Men

If you want to take his skin care to the next level, look no further than the Clarisonic brush system for men. While not inexpensive, the brush is an investment. With daily use, it helps to improve your skin. The twice daily dermabrasions allow moisturizing serums and night creams to penetrate further into the skin, thus maximizing the use of all your skin care products. The brush head's movement is a patented technology that has inspired many high-end skin care brands to emulate and create their own versions; however, after trying other brands, nothing is quite like this original!
Raw Materials FACE STICK SPF 30

Most active guys tend to sweat a lot. I find that traditional facial sunscreens melt off my face within an hour of application. The greatest thing about the Raw Materials FACE STICK SPF 30 is that when I apply it to my face, it stays on for most of the day. The ingredients of cocoa butter and beeswax leave my face with a moisturized sheen, without looking greasy or sticky. A product that leaves me looking healthy and moisturized with the added bonus of sun protection? This FACE STICK is a slam dunk for any stocking filler!
Kiehl's Midnight Recovery Eye Cream

I hate having puffy eyes in the morning.  Using this Midnight Recovery Eye Cream by Kiehl's before I go to bed every night ensures that my eyes stay de-puffed until morning. The cream is infused with a natural ingredients that improve microcirculation and reduces inflammation around the eye area.  My favorite part about applying the cream is feeling a tingly and cool sensation as my eyes are being replenished. The cream diminishes the appearance of fine lines and allows you to wake up fresh faced every time.
Grand Bravado Beard Oil
Made with cold-pressed organic oils, this is the perfect beard oil for your main, especially if he's never tried beard oil before. It has the essential requirements - moisturizes the face and beard, and smells masculine without being overpowering. At under $10, it's the perfect stocking stuffer